Rotary Type Egg Box Machine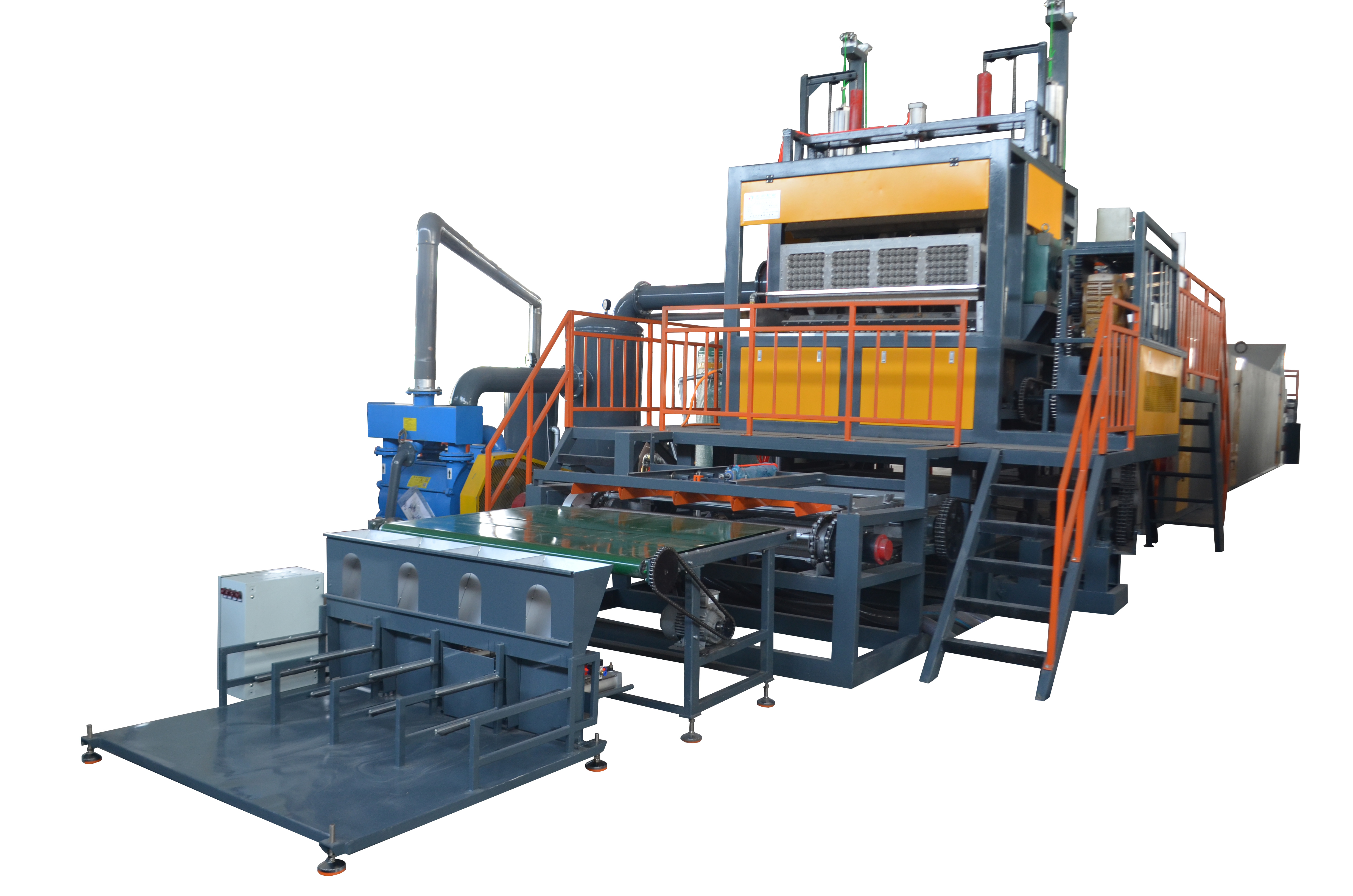 Product Introduction

The specifications of the pulp molding production lines are divided due to different customer preferences, market demands, labor cost, energy cost, field availability and climate in different areas.
Considering this, our company developed many pulp molding production lines in different specifications to meet the customer's requirements.

Automatic production line: HRZ-2000M, HRZ-3000M, HRZ-4000M, HRZ-5000M, HRZ-6000M, HRZ-8000M.
The above mentioned production lines are suitable for the following products: Egg tray(30-cell), egg box/carton(6-cell,10-cell,12-cell,6+6-cell,15-cell,18-cell and etc),fruit tray(for apple ,tomato,pear and etc),cup carrier(4 pack and 2 pack), some medical-care products and fixed shape(the design doesn't change frequently) pulp molding products with large quantity.

Main parts:
1) Pulp Making System
Hydrapulper, Pulp Pump, Vibration Screen, Pulp Refiner, Agitator and so on.
2) Moulding System
Rotary Type Molding Machine, Vacuum Pump, Air Compressor, Vacuum Tank, Water Pump and so on.
3) Drying System
Blower
, Burner, Conveyer and so on.
4) Packaging System
Hot press shaping machine, Automatic stacking machine, Pressing machine, Plastic film packaging machine, Nylon pip
e strapping machine and so on.
Application: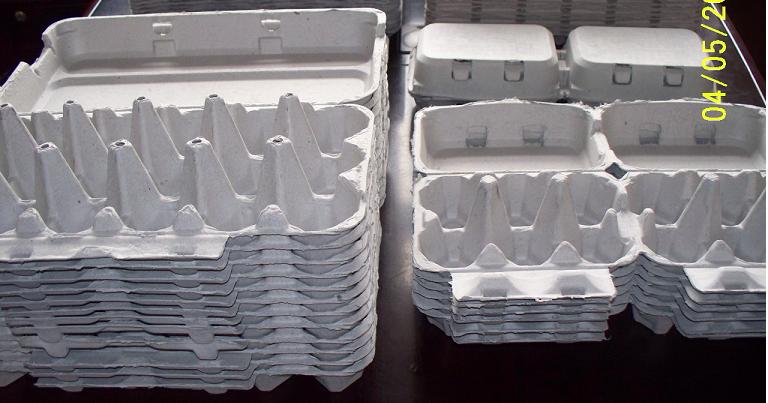 Machine Model:
Model
Capacity
Raw material consumption
Water consumption
Workshop space
Installed power (approx.)
HRZ-2000M

1500-2000pcs/h

90-180kg/h

200-400kg/h

30m*15m*6m

177 KW

HRZ-3000M

2500-3000pcs/h

150-270

kg/h

330-600kg/h

35m*15m*6m

207 KW

HRZ-4000M

3500-4000pcs/h

210-360

kg/h

460-800kg/h

35m*15m*6m

257 KW

HRZ-5000M

4500-5000pcs/h

270-450

kg/h

600-990kg/h

35m*15m*6m

310 KW

HRZ-6000M

5500-6000pcs/h

330-540

kg/h

730-1190kg/h

40m*15m*6m

362 KW

HRZ-8000M

7500-8000pcs/h

450-720

kg/h

990-1600kg/h

45m*15m*6m

443 KW